While you may think your office breakroom is just for eating lunch and grabbing a cup of joe, studies have shown that this space can actually be used to improve employee culture. The environment you create in your breakroom can have a significant impact on the culture of your company and the happiness of your employees.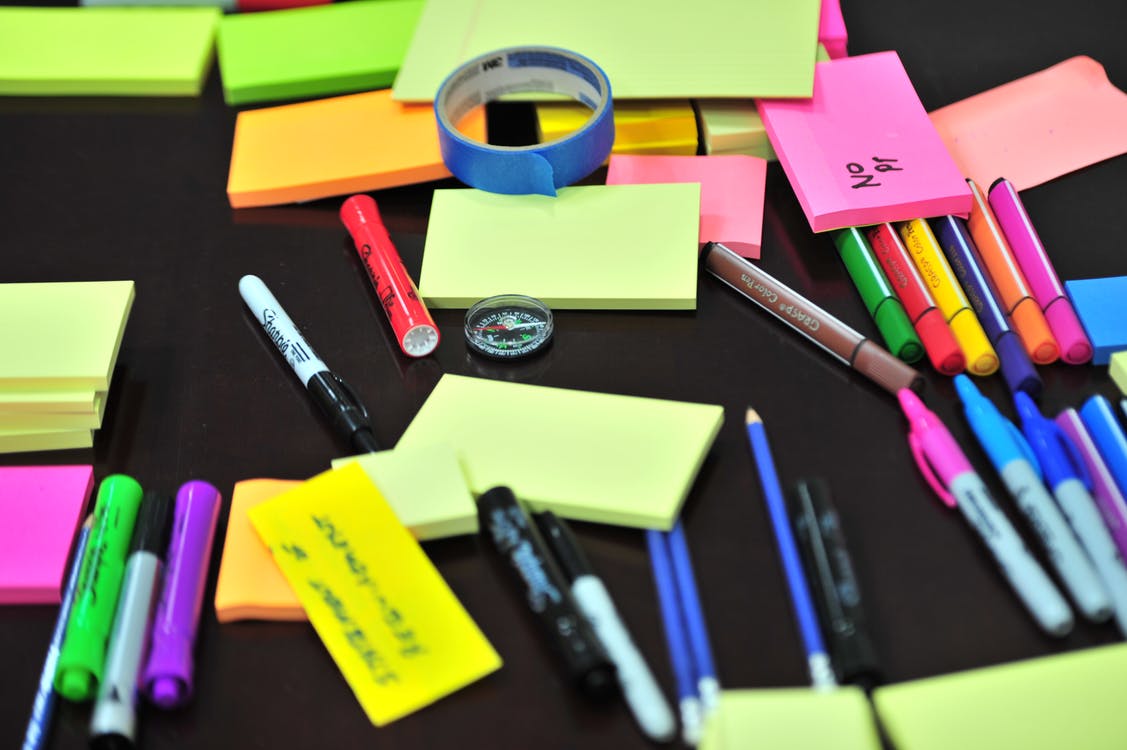 At Perkaroma, we believe that the workplace doesn't have to feel like work all the time. Our professionals have been in the office supply and breakroom supply industry for more than 50 years. We're passionate about helping you turn your breakroom into a comfortable and inviting employee hangout. With the help of our state-of-the-art restocking technology and product offering selection, we're confident that we can handle all of your breakroom supplies and restocking needs. If you're wondering what makes us different from the rest, check out the points below!
We offer an automatic restocking program that will cover all of your office supplies, breakroom supplies, cleaning supplies, and shipping supplies.
We carry a wonderful selection of specialty items for your breakroom, including ice cream and fresh pastries.
Looking for new soap dispensers that will help you track your soap usage? We carry WiFi enabled soap dispensers that will auto reorder your soap on its own.
We can help you spruce up your breakroom with custom displays including napkin and utensil dispensers.
Now, let's take a look at some innovative ways that you can help turn your break room into a fun and comfortable environment for you and your employees.
Update Your Work Kitchen
When you think about the kitchen in your home, you may visualize a place where you can comfortably gather with friends and family. When it comes to your office breakroom, you should strive to create a similar environment. Consider mounting a communal television on the wall that your employees can watch as they eat their lunch or take a break. Many companies keep a variety of coffee products on hand so their employees can get that afternoon pick-me-up without a hassle.
Encourage Workplace Wellness
As a business owner, it's critical that you encourage workplace wellness in the office. One thing you can do to help your employees steer clear of viruses is to stock the breakroom with a unique selection of snacks, fruits, and vegetables. Try to offer your employees healthy snacks that they can munch on during the day. Some office favorites include mixed nuts, fresh fruit, and juices.
At Perkarama, we carry a large and affordable selection of snack supplies to keep your employees happy and healthy. Whether you're looking for fresh fruit and vegetables, trail mix, oatmeal, energy bars, or ice cream, we can help you stock your breakroom with the best products that your employees are sure to love.
Perkaroma: Your One Stop Shop For Office Supplies
If you work in New Jersey or New York and you're in need of assistance when it comes to your office and breakroom supplies, contact the professionals at Perkaroma today. We offer a wonderful selection of hot and cold beverages, breakroom supplies, cleaning supplies, and shipping supplies. We've got you covered.